"

No improvement is too small or insignificant not to be made." 
Theodor W. Adorno
"

No improvement is too small or insignificant not to be made." 
Theodor W. Adorno
Anne Friederike Greuner's interest in teaching began during her first violin experiences: Every day she would enthusiastically pass on all the contents of her own lessons to a group of more or less talented cuddly animals who were learning the violin in her living room.
The intended group of students has changed – but the interest in observing, recognising, imparting and passing on skills, knowledge and experience has remained.
As assistant to Prof. Christoph Schickedanz, Anne Friederike Greuner has been entrusted with teaching and practising together his young students since her second year of bachelor studies.
In addition, she successfully led two violin classes of her own at music schools in the Hamburg area for several years. At the same time as her artistic degree, she passed a very good pedagogical examination at the end of her Bachelor's degree.
Since her Master's degree, Anne Friederike Greuner has also been teaching privately and preparing aspiring students for entrance examinations.
In addition, she teaches already enrolled students and colleagues who are looking for musical stimulation, technical development and mental stabilisation beyond their main subject teaching or position.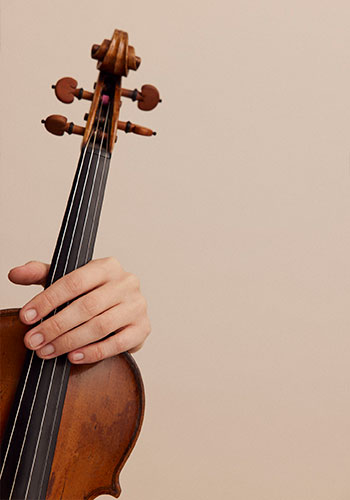 advanced students
prospective students
enrolled students
Professional musicians (both with a pedagogical and an artistic focus)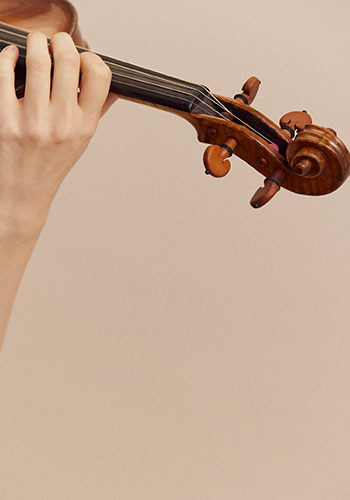 efficient violin technique
creative practising
sound development
physical freedom
mental attitude
musical expression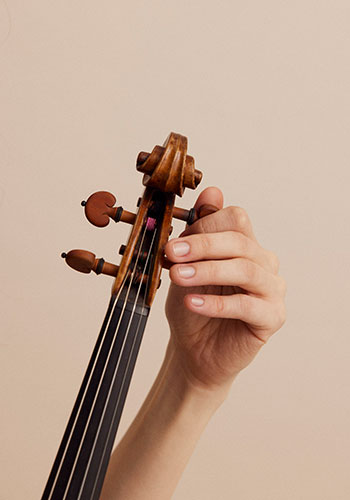 Entrance exams
Final examinations
Auditions
Competitions
stress / anxiety management
musical expression
Are you interested in lessons with Anne Friederike Greuner or do you have further questions?
Write a message! Anne will usually contact you directly within 24 hours.